---
Polaris QuietFoam acoustic panels are also paintable (with certain acrylic and water-based paints). The foam is an ideal sound-absorbent material for custom fabric-wrapped acoustic panels. You may turn them into your own works of art which also delivers the highest acoustical value.
Aurora POLARIS panel is made of flexible open-cell melamine resin foam. Sound waves penetrate the open-cell structure, reducing the reflected energy and giving an excellent sound absorption capacity.
Aurora POLARIS QuietFoam Features:
Each box is designed to cover an area of 32 sq.ft. (8 panels)
Highest Noise Reduction Coefficient NRC: 0.95 (>250Hz/< 10KHz)
Self-adhesive backing provides easy and fast installation.
Open-cell fire-retardant foam (ASTM-E84) Class A.
Designed for public, commercial and residential spaces like schools, gyms, yoga studios, and home theaters.
Ultra-lightweight panels are designed to be installed on walls or ceilings. Mass density 6-12 kg/m3.
---

Aurora POLARIS QuietFoam 24x24x2" Acoustic Melamine Foam Sound-Absorbent Panels for Home and Professional Recording Studios, Classrooms, Gyms, Home Theaters, Yoga Studios, etc. (8-PACK)
---
---
Ships within 2 - 3 business days
Free Shipping on All Orders!
---
---
Aurora POLARIS QuietFoam is a professional-grade sound-absorbing panel for ceilings and walls made from open-cell melamine acoustic foam. Panel measures 24" x 24" x 2" and has excellent soundproofing, sound-absorbent, and flame retardant properties. This open-cell foam panel is designed for commercial and residential interiors with stringent fire code requirements to provide the highest Noise Reduction value (NRC 0.95) per square foot of product.
You can use less product with a higher NRC value to provide the same acoustic absorption. Non-toxic, safer than fiberglass panels to handle and install, POLARIS QuietFaom comes with self-adhesive backing, which makes for super-easy installation.
Suggested applications: Classroom noise reduction, gym, yoga studio, meditation room, recording studio, YouTube Channel recording station, gaming room, lobby, noise pollution mediation in open office, warehouse acoustic treatment; nightclub, bar, and restaurant acoustics, as well as home theater.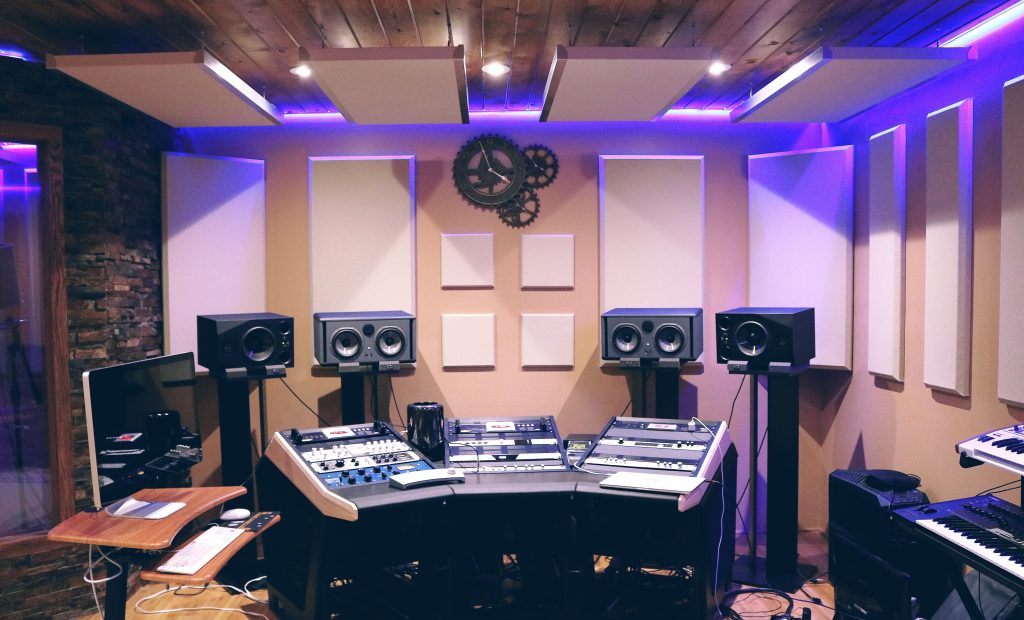 QuietFoam panels come in solid white or light gray colors to blend in with the common decor.
---