The Bathroom Break Blog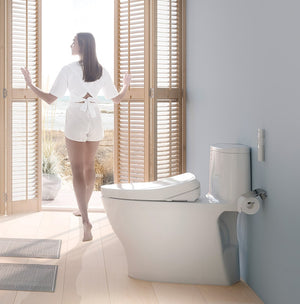 No matter how you refer to it, the toilet in your bathroom stands as one of your home's pivotal components. While factors like its color and price hold significance, its water efficiency and flushing capability carry even greater weight.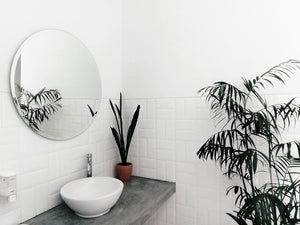 Particularly with bathrooms and kitchen renovations, people spend far too much money than they will ever get back. Now that's fine if you never plan to sell, or quite frankly just don't care, but if you are trying to do updates that will benefit you in the future, you should consider high-value renovations.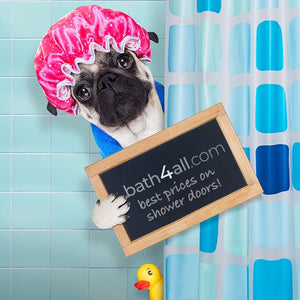 We're confident that our readers take good care of their bathrooms and shower areas... at least we're pretty sure 
that's what they think
. Here we'll break down the process of deep cleaning the wall and stall surfaces, fixtures, and getting rid of the mold and mildew.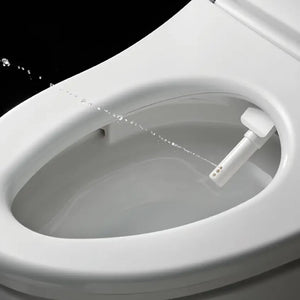 Today, bidets are being manufactured for more than just celebrities and early adopters with disposable income. As interest in sustainable products and water conservation is growing among the general public, many manufacturers are jumping on the bandwagon making them accessible for the rest of us.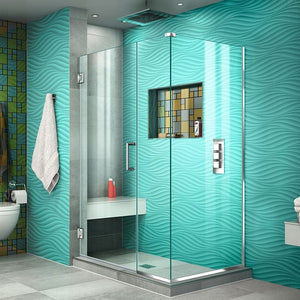 At Bath4All, showers and other bathroom fixtures are the focus and our specialty, and we'd like to address some of the confusing aspects of figuring out which shower door is right for you and your space. Whether you're remodeling your bathroom, or thinking about building a new home, we're confident that this guide will ease your creative endeavors.
---